Ceramic Coating Car Paint Protection Bowral, Sydney
Package Starting from $550
This Comprehensive Car Detailing Package Includes:
High Pressure Rinse + Shampoo
High Pressure Foam Wash
Clay Bar and Chemical Decontamination
High Pressure Cleaning of Wheels
Cleaning of Door Jambs
Glossing of Tyres
Ceramic coat is a chemical polymer solution that protects cars from any paint damage. It is applied on vehicles by the experts at Bowral Car Wash so that you can have the peace of mind you deserve. The aim of ceramic coating is to prevent dirt, grime and stains from appearing on the paint job and ruin the exterior of the car.
WHAT DOES A CERAMIC COAT DO?
LONG-TERM PROTECTION
Ceramic Coat offers superior protection and resistance to scratching, being a hard wearing coat.
It offers full surface protection from chemical etching due to the environmental impacts over a period of time.
FALL-OUT RESISTANT
There is a cross-linking of the pre-polymer that is fall out resistant and provides a protective film on the exterior surface of the vehicle where it is applied to form a clear coat finish.
EFFORTLESS CLEAN
The vehicle remains immaculately clean once ceramic paint protection is applied as its application makes the surface scratch resistant, chemical resistant, and mar resistant.
Ceramic Coat is able to protect all modern factory paints efficiently.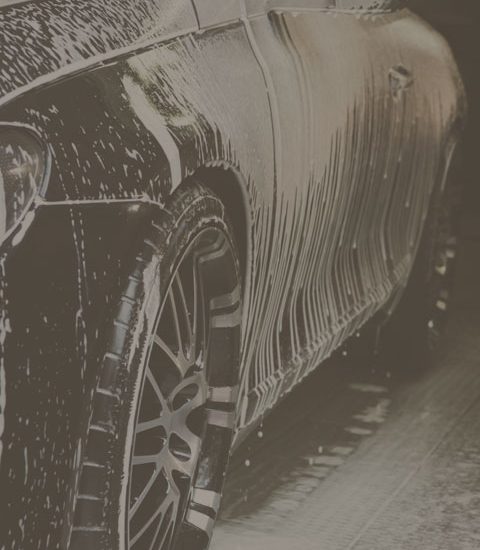 ADVANTAGES OF CERAMIC PAINT PROTECTION
IT IS CHEMICAL-RESISTANT
CERAMIC COAT provides the car with a superior clear coat film to ensure a paint-protected vehicle, being the most advanced paint protection product in the marketplace, that is resistant to chemical etching and harder than factory clear coatings to reduce swirls and scratches.
IT IS RESISTANT & EASY TO CLEAN
The vehicle that is paint protected has a special covering on the exterior surface that is hydrophobic, making it easier to clean and offering resistance to dirt, scratches, etc.
IT ENHANCES RESALE VALUE
When at any time you feel the need to upgrade your vehicle, you can get a great resale value for your car when it has a ceramic paint protection coating.